About Us
Hui & Kuah Pte Ltd is an Established and Most Recognised Singapore Overseas Study Agency
Our experienced personnel have completed education abroad and are able to patiently explain all the intricacies of overseas education.
From education related queries to practical aspects of living overseas, we will ensure that you have all the necessary information to plan for your overseas education.
Coupled with our professional and quality services, we will ensure a smooth application process and provide you with a timely update of the application status.
We also arrange overseas university fairs for students' exposure and create a path of opportunities for them. Students who have used our services typically have a 99% success rate of completing their overseas education as they are better prepared both mentally and financially.
Mission
Our company's purpose is to provide reliable and comprehensive information and highest quality overseas education services to our clients.
Vision
We take pride in making overseas education selection simple, cost-effective and worry-free for our students to achieve academic success.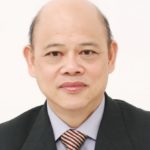 Overseas Education
-A Wise Investment.
As one of the pioneers in study overseas consultants, we have assisted many students to study in countries, such as Australia, Canada, USA, New Zealand, and the UK. We have been officially accredited representatives of different institutions in these countries. Over the years, we have assisted students to pursue their selected courses and even obtain scholarships in various universities and colleges.
Read More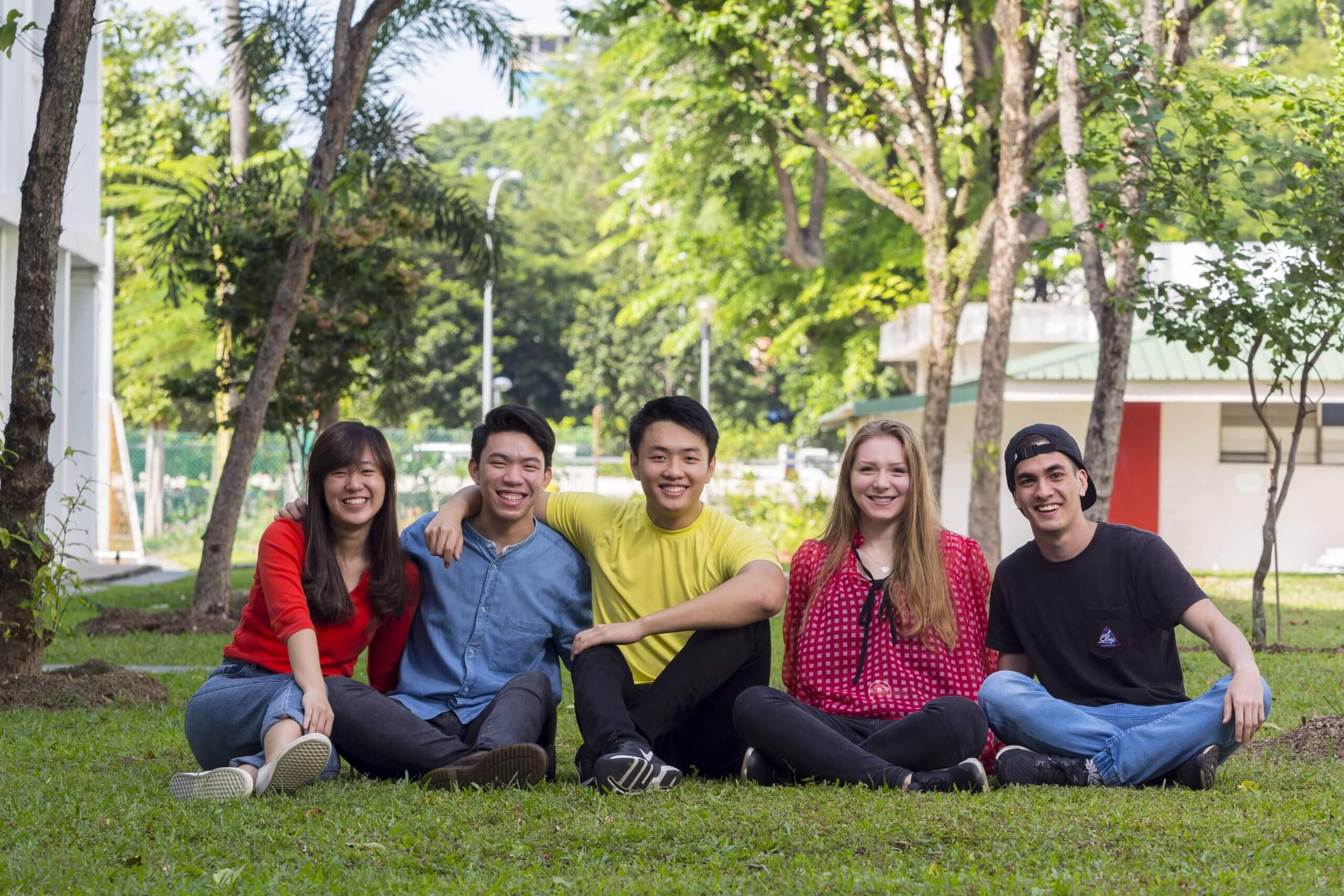 Best of ALL, the Services are Free
Our necessary consultation and advises for the students are free of charge. Moreover, arrangements for overseas university fairs, facilitation with visas, communication between student and institution, and accommodation are some of the other complementary services that we offer.
Frequently Asked Questions
At Hui & Kuah, we help you find the right option of degree, university and courses for you.We have a broad variety of options available for students to sort through and find the right one for them. Be it medical studies, culinary arts, or therapy courses; we can assist you find a university and degree programwhere you can go to study further
Being a novice, you will face several problems and confusions regarding the admission processes and entry requirements in international universities. Hui & Kuah Pte Ltd assists you in getting enrolled in various universities worldwide. Having sent many students for overseas education, we know what it takes to complete documents and apply to institutions on a timely basis.
Step 1- Select a country where you would desire to continue your education. You have several options available, such as Australia, New Zealand, UK, USA, and Canada.
Step 2- Select a course preference and enlist universities in your chosen country that offer your desired program.
Step 3- Find the entry requirements and eligibility criteria of your chosen program and institutions. Complete the documentation for submitting an online application to the university.
Step 4- Hui & Kuah Pte Ltd certifies your education transcripts and helps you get the acceptance from the university.
Step 5- Once you get enrolled in a university, you need to apply for a visa and fulfil all the conditions.
Step 6- After visa acceptance, you are ready to fly to your study destination. Hui & Kuah Pte Ltd help you with travel documentation and accommodation arrangements.
Testimonial
What Our Clients Say
News Update
Latest News & Events