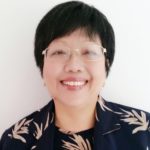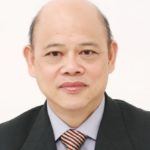 Philip Kuah
Managing Director
Philip & Wendy Kuah are both directors of Hui & Kuah Pte Ltd, established in 1981. Over the years, many agencies have come and gone. The staying power of Hui & Kuah is a testimonial to a job well done. We are now one of the oldest educational consultancies in Singapore for overseas education.
Hui & Kuah has helped thousands of students to enrol into institutions suitable to their needs. This process include providing information of the institutions we represent, formal filing of applications, applying for the student visas, travel and accommodation arrangements, providing pre-departure orientations and facilitating communication and airport arrival receptions. These services are provided for, at no charge.
Mr Philip Kuah is a graduate of University of South Australia and both directors have attended numerous agent conferences, workshops and training sessions provided by various universities around the world and have been assessed as competent and are listed in The Qualified Education Agent Counsellor Database (QEACD).